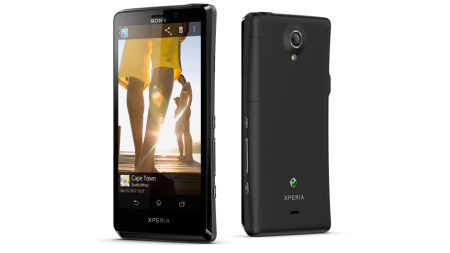 Hi fair readers,
Just a wee quick one to say that very soon we will be getting a Sony Xperia T to unbox and review compliments of Sony.
I am very pleased to say that due to me being part of the Sony Ambassador program we will be one of the first sites in the UK to be unboxing and reviewing the brand new Xperia T. We are also hearing that the Xperia T will be launched end of Sep (27-29) and is going to be an exclusive to Carphone Warehouse and Phones4u on release. No plans for SIM Free until January 2013. It's brother, the J will be following mid October.
This phone definitely looks to be an exciting bit of kit so if you want to find out more about it then keep it glued to Coolsmartphone.
If you have any questions about things you would like me to check then let me know in the comments or in the forums here.