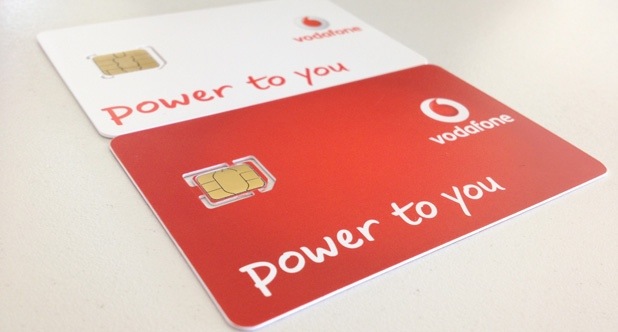 Vodafone has now had a delivery of Nano SIMs. Could they have got any smaller from the current Micro SIM, yes!
With a delivery of 500,000 of the new SIMs we have found some images courtesy of Vodafone themselves. With manufacturers making handsets slimmer, the smaller sim makes it that little bit easier.
The Nano SIM contains almost no plastic. It still contains the 8 contacts so you can put it into your older device if you need too, you will need an adapter though. I'm sure there will be plenty of those around soon enough.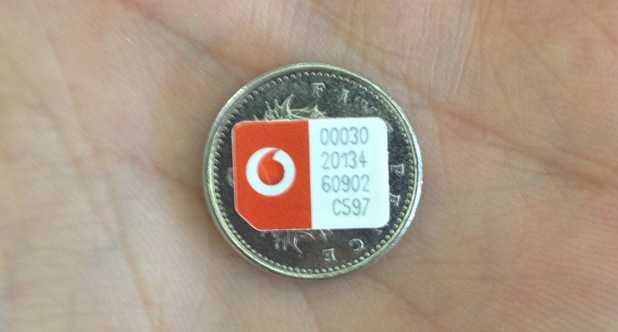 Is this also a sign that the next iPhone is just around the corner? I hope so!
Is smaller better? Hopefully they will work well. Let us know in the comments or over on our forum