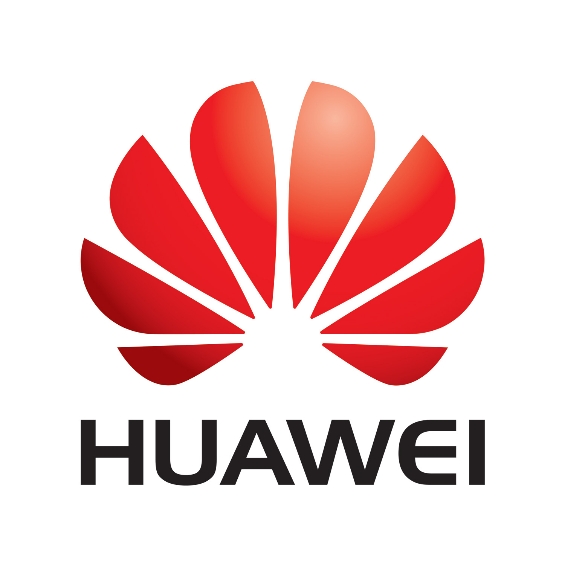 Huawei are to announce tomorrow investment in the UK that could total up to £1.2 billion.  The Chinese telecoms giant is pledging to create at least 700 jobs in the UK over the next 5 years which will mean a direct investment of some £600 million.
A further £600 million will come from procurement activity originating from the direct investment.
The company has seen investment blocked in countries such as India, Australia and the US blocked by governments which have voiced fears that the Chinese company could be aiding cyber-attacks on technological infrastructure elsewhere in the world however this announcement is expected to be endorsed by the Prime Minister David Cameron.
Huawei already operates in the UK in the form of a Cyber Security Evaluation Centre based in Oxfordshire which works closely with GCHQ to ensure the integrity of the equipment it sells in Britain.  They now plan to tie in with british universities through a series of internship programmes as well as planning a design centre in London.
Huawei is the worlds largest telecoms manufacturer and is privately owned by 65,000 of its 140,000 employees.