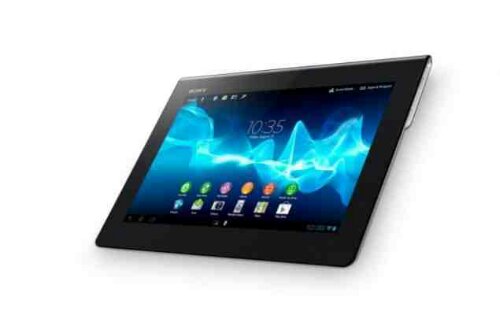 Sony unveiled the new Tablet S at IFA last week in Berlin and today they have posted a little introduction video to the tablet. Interestingly it shows a landscape dock as well as some other things you'd expect it to be able to do.
Do more, watch more, discover more and play more with the new Xperia™ Tablet S.
Slim, sleek, lightweight. Stay organised, stay up to date, stay entertained in every room of the house!
It's designed to make your life richer.
http://www.youtube.com/watch?v=2ZQDzgPvLVQ