UK retailer Handtec have posted details on their blog detailing a price reduction on all three colours of the Nokia Lumia 900.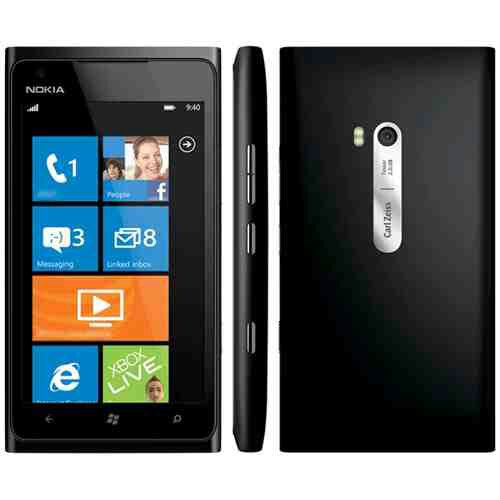 You can buy either the black, white or cyan models. The new reduced price is £335.99 Inc vat.
No doubt we will see prices dropping on the current range of Lumias the closer to the new ones being released. The Lumia 900 will be getting the 7.8 update just not the Windows Phone 8 update.
Source – Handtec