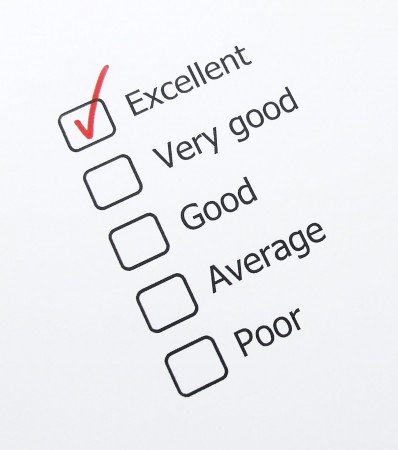 Hi, it's me, Leigh. Every year or two I write a post like this, so long-time readers might know what to expect. Many sites tend to irritate the flip out of visitors by adding those horrible "Feedback" surveys that pop-up on your browser.
Personally, I think these are annoying, so I'd simply like to put a few questions out there and you can get back to me on the contact form. We'd like to know what you'd like to see MORE of and what you'd like to see LESS of. We'd also like to know if we're missing something, because Coolsmartphone is for you, and we'd like to keep you happy at the end of the day.
So, give us a shout, let us know. If you want to go all public about it, click into the comments below.
Link – Talk to us!