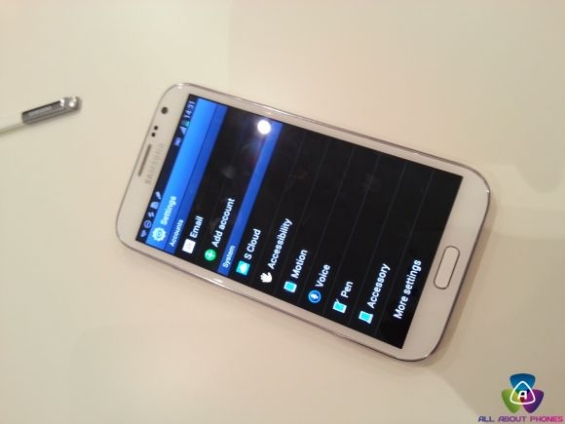 The long awaited S-Cloud service from Samsung looks like it will launch with the upcoming Samsung Galaxy Note II.
Reports from IFA in Germany show a new Note II complete with the S-Cloud option within the Settings menu.
There is no news on how much storage will come as standard or any pricing models however we do know that the service will include the ability to backup your contacts, photos and various files however not all file types will be able to be stored.
It has been confirmed that there will be a special web interface for S-Cloud however the availability of an Android app has not been confirmed.
We will of course bring you any further information as soon as it is available.