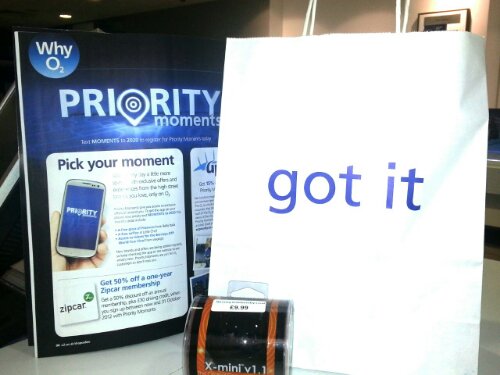 You may remember that there was a slight issue with the network in the middle of July where customers cold not use their phones at all. Well for once a company has realised that it has made an arse of the situation and are doing something to try and win back some faith from their customer base.
So as of tomorrow morning at 9am when stores open O2 customers will be able to get a discount of £10 off any phone purchase cost or accessories. I have been informed by a reliable source that the stores are stocked to the rafters with accessories for customers to buy. All you would need to does present the code from the Priority Moments App to the staff and get your tenner off.
All that remans fr you to do now is to get the app on your phones and pop into as tore to see what is on offer.
Priority moments apps
Android App