I have just had an email through from Nokia inviting us to attend an online webcast where something exciting will be announced on the 5th September but no information on what it might be.
Anyone can view the webcast by visiting http://www.nokia.com/webcast from 2PM on the 5th September.  Also something worth noting is that we have also been told something exciting will be heading our way soon too!.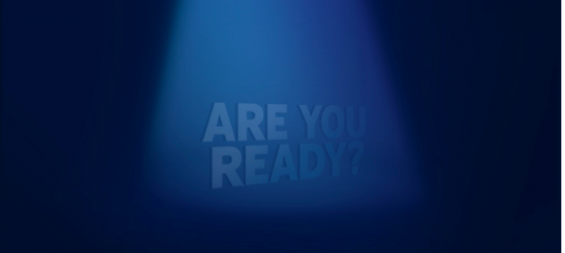 [yframe url='http://www.youtube.com/watch?v=moJ9T5pgKkA']
All rumors online point to a Windows Phone 8 device and some even say it may well include a 21 megapixel carl zeiss camera which normally would be instantly shot down but considering there is a 41 megapixel Symbian phone in the PureView 808, anything is possible!.
Remember to check back on the 5th for all the news as it happens!