No more Bada and TIZEN has been delayed. Samsung has announced that they will no longer be releasing handsets with the Bada Operating System and that TIZEN devices have been delayed until 2013.
Bada was used on a selection of Samsung devices. With the wave series being the last. It has been thought for a while that Samsung would shift to Bada as their primary OS, to avoid licensing issues inherent with Android.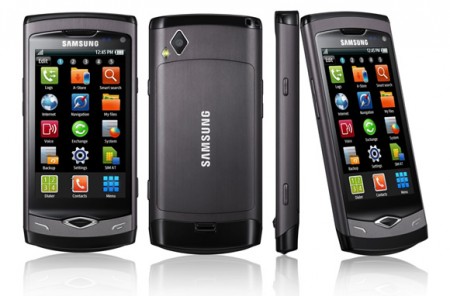 The TIZEN OS was due to launch in 2012 but Samsung have now put this back to 2013. Samsung are going to be focusing on Windows 8 and Android devices throughout the remainder of the year. Which totally makes sense, but to drop Bada seems odd, I guess a lot of the Samsung entry level devices have Android now.
Source – SamMobile