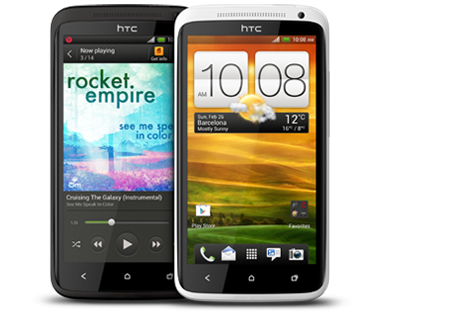 HTC devices have always had a premium cost, the quality of the craftsmanship has always made this mandatory when buying a HTC.
This may no longer be the case if those Chinese sources are to be believed. It's being talked about that HTC are planning to lower the cost their devices across the whole range, even making the new Windows 8 devices easily affordable upon release. This is off the back of poor sales of the "One" range this year and probably also the rumours of the national Taiwan bank having to bail out HTC.
We obviously have no idea which devices or when the price cuts will occur. Good news for the consumer and signs of bad times at HTC
Have you bought a HTC device out right? Did you think it was worth the premium cost? How do HTC get out of this financial hole?
Source – Mydrivers