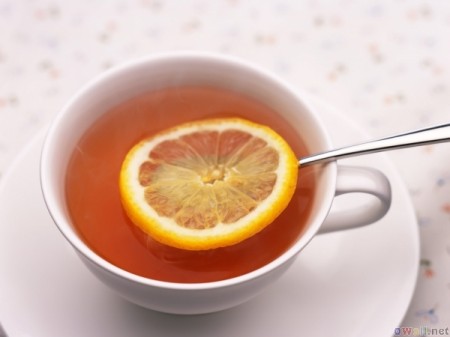 Six months ago, Everything Everywhere said it would never happen. Now, the day after OFCOM gave approval for EE to use its existing 1800 MHz spectrum for 4G use ahead of the long awaited 4G Spectrum auction, the cat has been let out of the bag.
In a press statement, EE finally confirmed that they're going to launch their new brand in the UK. Interestingly enough they've made it clear that its going to sit alongside the Orange and T-Mobile brands instead of replacing them. The timing of the statement makes it clear that this must have been in the planning stages for a while.
Mobile Today has also reported "The rebranding will not affect the trial Everything Everywhere stores, which are located across the UK", potentially giving customers the option of walking into to either an Orange, T-Mobile, Everything Everywhere or Orange-T shop to get connected. Is this the beginning of the VMVNO – aVirtual MVNO?
Do we need a new network which effectively duplicates the coverage that T-Mobile and Orange already have? Will it be the best of both worlds? How do they intend on differentiating it, and will it start by cannibalising the customer base of both T-Mobile and Orange at the same time?