The Linear EX series from Spigen SGP is a 2 part bumper case available in a variety colours, allowing you to mix and match your styles. I've been using them for the last few days and this is my review.
The first thing you have to do when buying this case is decide what colours you want. SGP's site allows you to choose  separate top and bottom pieces of which there are up to 9 colours available. The order page gives you a preview of how the case will look on your iPhone before buying which is handy.
The cases are split asymmetrically into 2 pieces.  Part A, which covers the top and left side, has cutouts for the headphone socket and mute switch as well as buttons for Sleep/Wake and Volume. I have Part A in Satin Silver and also Infinity White.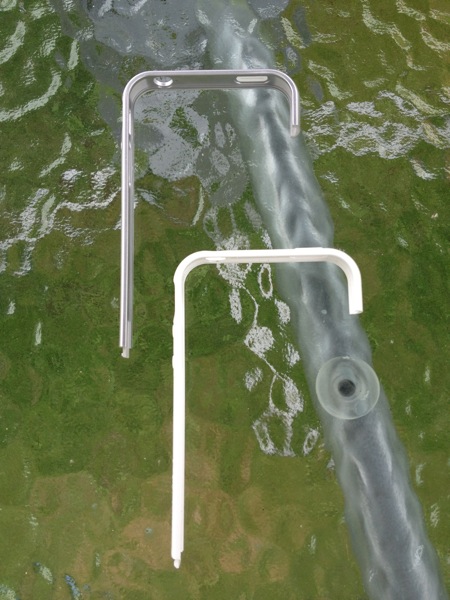 Part B, which covers the bottom and right sides of the phone, has the cutouts for the speakers and 30 pin dock connector.  I have Part B in Dante Red and also Reventon Yellow.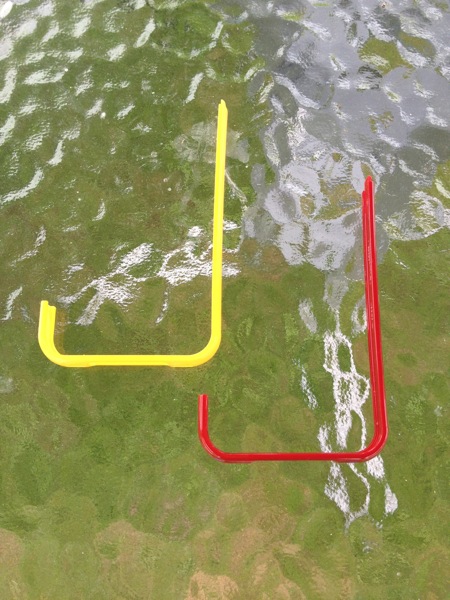 Both parts are made of plastic and feel very high quality. The finish is glossy on each of the colours I have although the Satin Silver does have a slightly more matte finish. Not enough to make it look out of place against the brighter colours however.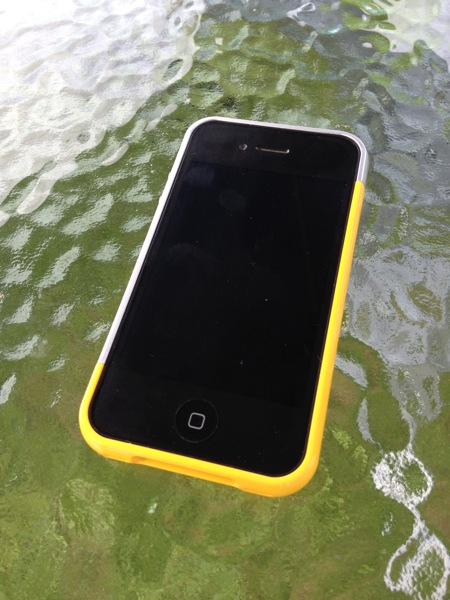 The process for fitting the case is very simple. I put Part A on first making sure all the buttons were lined up and then clicked Part B in from the bottom. There are tongue and groove joints at either end of both parts that make this process very easy.

Once the case is on it feels very secure, I had no concerns at all that it would come off in use. There is some "lay on the table" design on the front and back here so if you're putting  your phone down on a desk back or front first then you know it won't get scratched.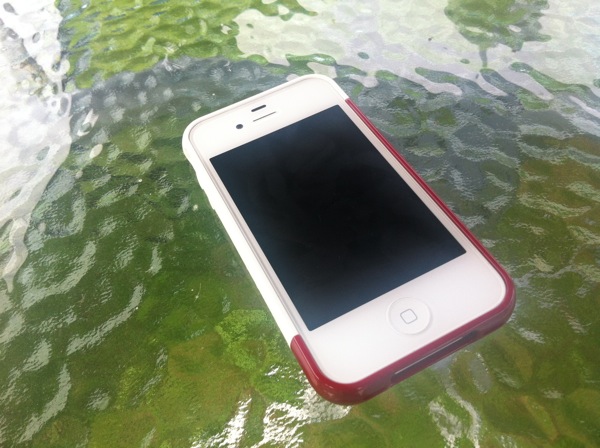 The buttons feel very nice. They have excellent tactile feedback and they are made of plastic, ensuring there is no mushiness when pressed, just a satisfying click, The headphone jack is quite large, as is the cutout for the 30 pin dock connector, I am able to use this case in my speaker dock without removing the case.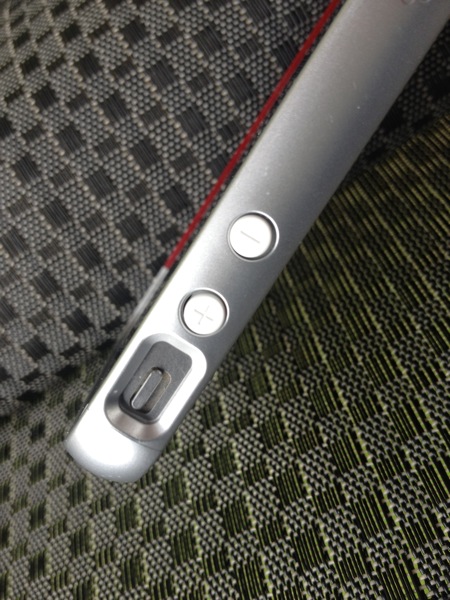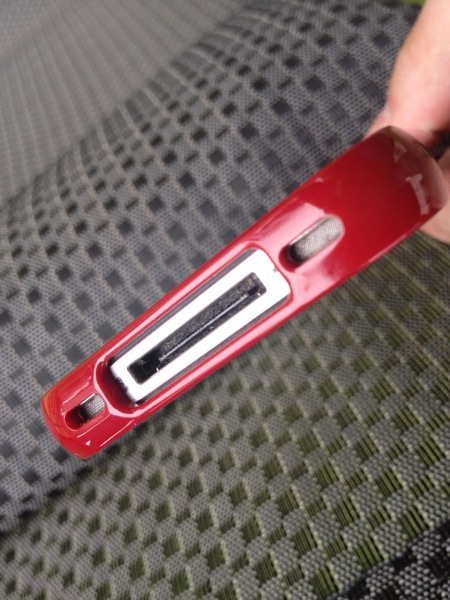 Overall I really like these cases, I now have one on my iPhone on a daily basis and I enjoy being able to mix and match the colours to give the phone a different look.
These cases are available from Spigen SGP for $19.99 for a 2 a part set and $11.99 for any additional parts. Worldwide shipping is available and at time of writing this case cost £16.54 delivered to the UK. 
Links – Spigen SGP Linear EX