LG has announced details and global availability of its latest device the Optimus Vu.  The device, a mixture between a phone and a tablet (rather like the Samsung Galaxy Note) will be sporting a 5″ screen and come inclusive of 1gb RAM, 32gb onboard storage – no SD card slot though, and will have an 8 megapixel camera.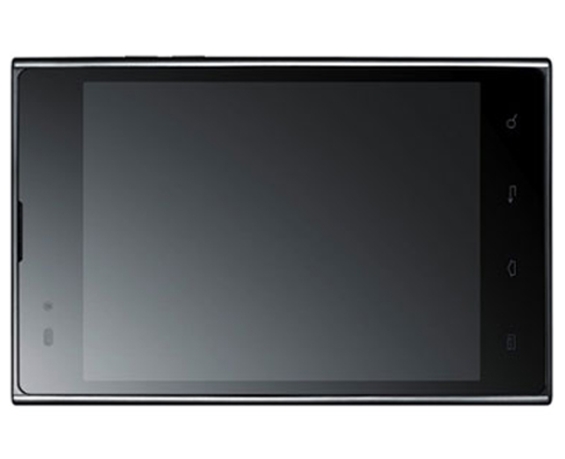 The device will launch with Android 4.0 Ice Cream Sandwich which in itself is a small disappointment with Jellybean now having been released.
The Optimus Vu will have a dual-core qualcomm processor for the Korean and Japanese markets whilst the rest of the world will see the NVIDIA Tegra 3 quad-core CPU.  The Vu is currently due to ship in September.