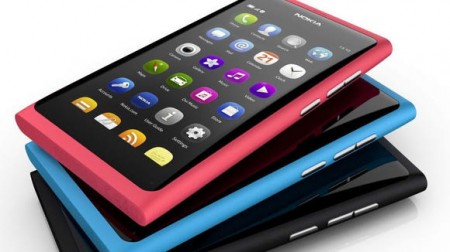 We've covered Jolla mobile quite a few times here on Coolsmartphone and regular readers will know that the company are in the middle of creating a MeeGo powered phone. One of the fundamental problems with MeeGo or any new OS, is that there is a severe lack of apps.
Apps recently have become one of the key selling points and thankfully Jolla appears to appreciate this. According to ArcticStartup, Jolla plans to utilize Android's app ecosystem to ensure there is a lot of apps for their future buyers. This information comes from a recent interview between Jussi Hurmola, the CEO of Jolla and Tero Lehto from the Finnish 3T publication. During the interview the latter asked the former how he plans to tackle the problem of building an app ecosystem for a phone. Hurmola reportedly said he plans to use Android apps (but he didn't want to officially announce that yet) as well as Qt and HTML5-applications which run through OpenMobile's ACL (application compatibility layer).
The news didn't stop there though, as Hurmola also promised a new UI which is 'more modern' than both Android's and iOS', which is quite a lofty claim! The second tasty little tidbit was that the device will have a screen larger than 3.5″, so as we stand at the moment everything is sounding promising!
Given the huge support MeeGo generated when Nokia announced their N9, Jolla may well have a chance. But, it'll be interesting to see what their device looks like when it gets announced later this autumn, because that device will literally make or break this company!
Via ArticStartup