The EISA are a group of editor in chiefs from entertainment magazines worldwide. Every year they vote on which products win which awards. This year they have voted the HTC One S as the best social media phone. Last year they voted for the HTC ChaCha.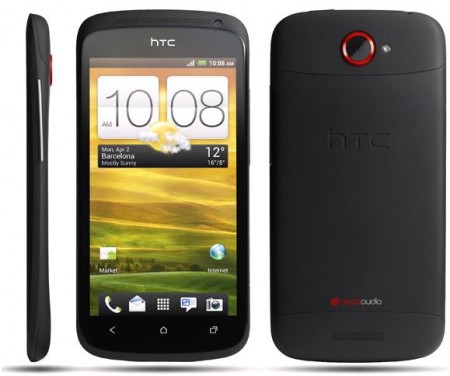 So congratulations to HTC for the second year in a row. But back in the real world how will this help them? Who knows.
Source – EISA
Here is the Press Release.
EISA NAMES HTC ONE S 'EUROPEAN SOCIAL MEDIA PHONE 2012 – 2013'

HTC's second consecutive win for social networking integration

LONDON, UK: HTC Corporation, a global designer of smartphones, today announced that its acclaimed HTC One S has been named 'European Social Media Phone of 2012 – 2013' by The European Imaging Sound Association (EISA). This is the second time that HTC has received this accolade after winning the same category last year with the HTC ChaCha.

Florian Seiche, President of HTC EMEA said, "Delivering the most personal consumer mobile experiences is a primary focus for us as at HTC – the ability to connect people and enable them to share content socially via their smartphones quickly and easily is something that consumers want to enjoy everyday. We're delighted to be honoured with this award for a second time and would like to thank both EISA and our customers for their continued support of HTC."

A unique association of 50 special interest magazines from 19 European countries, EISA is the world's most prestigious multimedia magazine group. Every year, the editors-in-chief from all EISA members meet to decide which products analysed in their publications during the year deserve the coveted EISA Award.

The 'European Social Media Phone 2012-2013' recognises ingenuity in social media integration, networking and a handset's ability to connect multiple social networks simply, while making sharing content and social interaction just as easy.