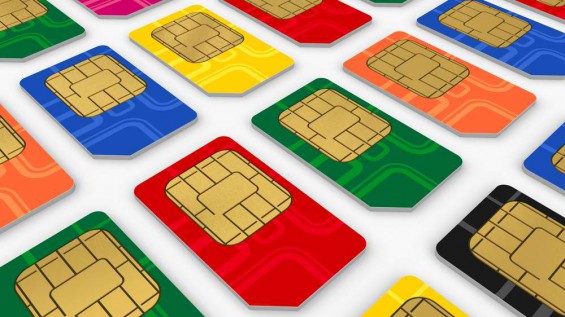 With a potential announcement only weeks away, the New iPhone (don't call it 5!) rumours are hotting up.
The latest one is that Apple's latest and greatest will feature the new Nano SIM standard. Leaked pictures obtained by French site nowhereelse.fr appear to show a smaller SIM tray than the current one used for Micro SIMs in the iPhone 4/4S.
Although anything's possible, this does seem a bit unlikely given that the standard was only agreed in June. The counter argument would be that Apple just went ahead with their Nano SIM plans before it was approved or developed versions with and without it.
Either way, the only thing we actually can guarantee is that this won't be the last rumour.