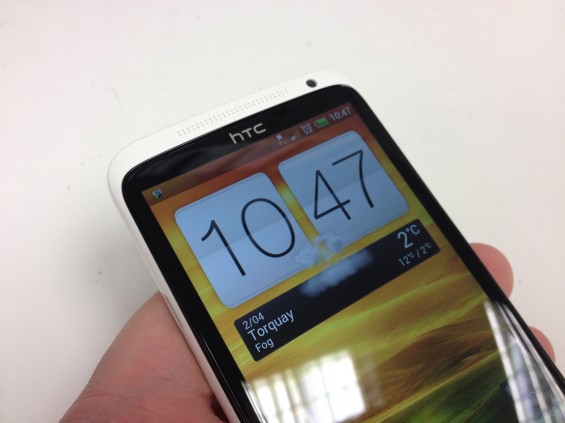 Way back in 2002 I bought my first ever smartphone. Powered by a new Microsoft OS it was built by a company no-one had really heard of – HTC. The paint came off and dust used to collect behind the screen. There was even a bolt-on camera that you could attach.
As time went by, HTC grew and eventually burst out of the carrier-branded devices to establish a name of their own.
The SPV range was hugely different to the Nokia handsets around at the time and over the years HTC have brought us some excellent products. The HTC Dream (aka the T-Mobile G1) brought us the first ever Android device. Then the HTC Hero, complete with chin, managed to move me from Microsoft to Android in 2009. The HTC Sense interface, the extra services, the HTC Sense portal and more.
However, HTC have just announced their second quarter earnings and it's yet more bad news. Profits have tumbled by nearly 60% and HTC have warned that the third quarter is going to be rough too. Really, we're struggling to make this sound good. This time last year, HTC had just made $45.1 billion in July. That's billion. Last month HTC made $834 million. Yes, million. It's still a lot, but imagine yourself making £45 one day and then making 83p the next.

At this point we have to mention one company. A company that seem to have frightened not only HTC, but Apple too.
Samsung.
This is a company who are well aware of their size and stature. They didn't launch their SIII at Mobile World Congress – they stepped back and made the media wait. The SII had already set the bar high, and people seemed to agree that, if you wanted the best Android out there, you got the SII.
The SIII has now achieved similar status and HTC, despite their fantastic One Series, have seen their fortunes change. Their phones are great and HTC Sense 4.1 sounds brilliant but they're not flying off the shelves as much as they should.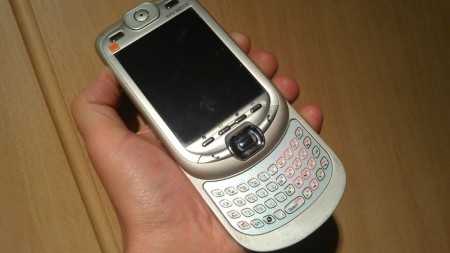 Many have pointed out the changes in direction. This, it has to be said, has always filled me with confidence in the past. The mobile manufacturers that get "set in their ways" tend to end up on the sidelines pretty quickly. However, the launch and subsequent drifting of HTC Sense.com and an upgrade struggle for a wide range of handsets has left HTC with customers demanding newer Android updates and some fierce competitors.
Then, 18 Months ago at Mobile World Congress, HTC launched their tablet – the Flyer. We're hearing that a second tablet could be on the way, but the opportunity was somehow missed in my opinion. The Flyer is a great tablet, but now the Nexus tablet, Galaxy Note and Galaxy Tab seem to be the Android tablets of choice. It could have been so different.
Now HTC are sounding the warning horn as they enter Q3. The Samsung Galaxy SIII is chomping at their top-end and Huawei, ZTE and others are chipping away at the cheaper handsets. Not only that, but the iPhone 5 is about to hit the market too.