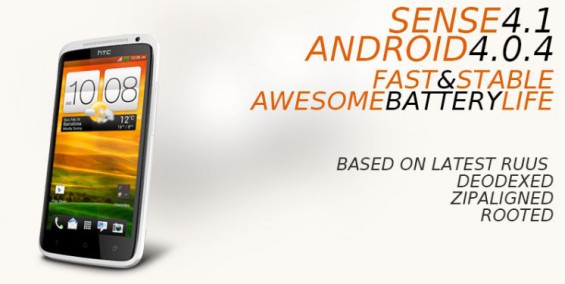 Want some more "zing" from your HTC One X? Well, if you don't mind busting your warranty, losing the support from your network and potentially making your shoes explode – the new HTC One maXimus ROM. It includes a leaked version of HTC Sense 4.1 – current ROMs run Sense 4.0.
If you do go ahead and install it you'll also get Android 4.0.4, plus the Quadrant results jump from 5100 to a massive 5900. Not only that, but battery life has improved.
If you've tried it, do let us know. Of course, if you do flash an unofficial ROM like this then don't come running to us if your nails fall out.
Link – XDA Developers
Credit – @wolfdog14