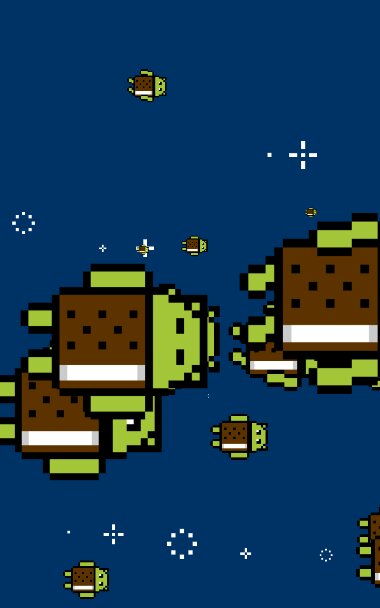 Just this morning we heard that the Motorola Xoom had updated itself to Android 4.0.4. It seems like other handsets are getting in on the action too.
We're hearing that the Samsung Galaxy S2 and Galaxy Note have received the "stability upgrade" and we'd be interested to hear from you if your device has got updated.
Danno1234 tells us..
I have a Galaxy S2 branded to Orange and just received an OTA software upgrade to Android 4.0.4. This is still ICS but apparently it has fixed some well known bugs. Overall the only changes i can see are a slight change to some icons, the settings menu is a larger font size and my contacts list is laid out with smaller profile pictures. On a downside, Samsungs built in email manager just will not work with my hotmail anymore so i downloaded the official hotmail app and that works a treat.