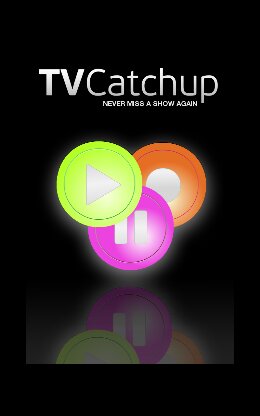 There's a big sporting event going on at the minute and, as you may know already, you can watch all of the 24 Olympic channels via the BBC Olympic app. If, however, you fancy watching "Midsomer Murders", "Come Dine with Me" or some other bilge, you should definitely try the all-new beta version of TV Catchup for Android.
The public beta is designed to see whether the app runs on all versions of Android and all handsets, so they're encouraging you to send back details if you do find bugs. You'll have to download the APK and side-load it.
Oh, and yes – you can watch the 24 BBC Olympic channels too… Yes, even the Beach Volleyball.
Anyway, gotta go. "The Fall Guy" is on… #Well I'm not the kind to kiss and tell….
(Ancient reference…) 🙂
Link – TV Catchup