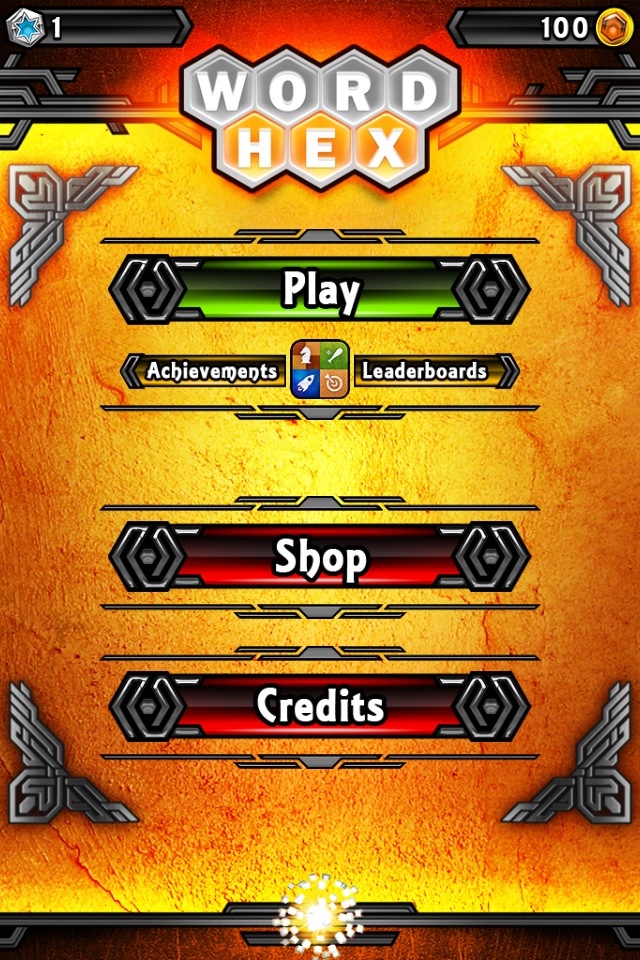 There is a new game developer in town. We are introducing Very Nice Studio.
The new developers have come up with an addictive game that allows you to pass the time of day whilst using your brain. Word Hex.
The aim of the game is to find the words hidden using the letters in the Hexagons.
The graphics are cool and the colours are vibrant. It's whacky to say the least and to add to the wackiness there is a use of Witch images. It's a little odd but it's different, in a good way.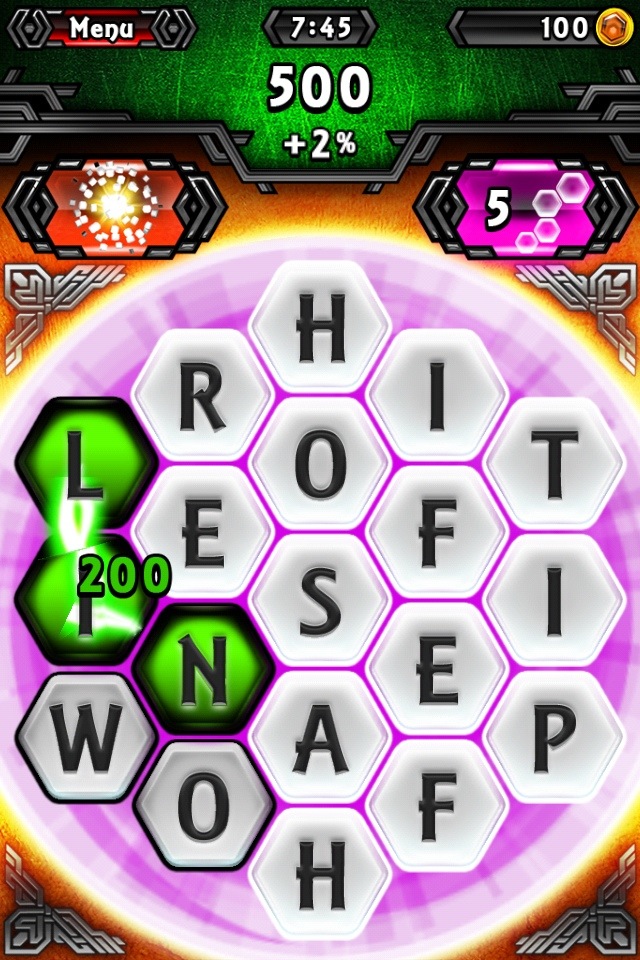 Give it a whirl, it's free.
Download it from the AppStore.
Don't forget to pop over to the forums and let us know what you think. Join in the conversations.