So you're new to the whole Android thing. You accidentally bought a Nexus 7 in the last few weeks. How on earth are you meant to set it up? Well Google have the answers in the form of a nice little video. No camping this time.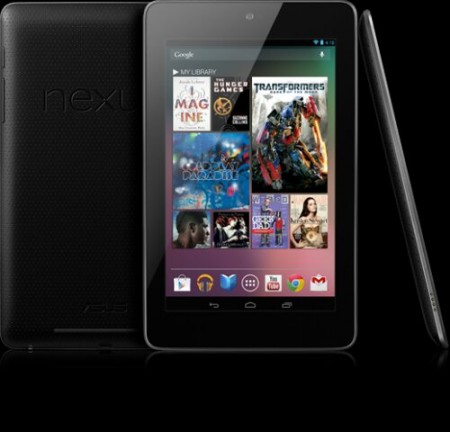 [yframe url='http://www.youtube.com/watch?v=WQuxgA1uhzM']
If you are wondering where our review for the Nexus 7 is, well it's coming soon. We are all working on something quite different.
Via – Phandroid