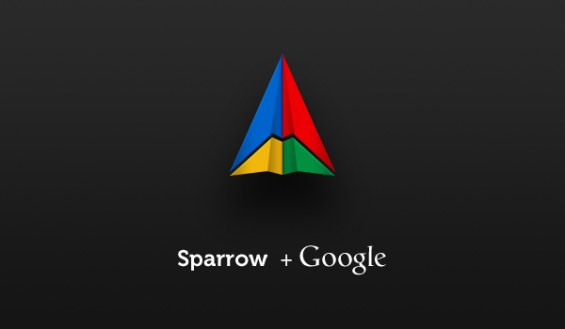 iPhone and Mac users may already be familiar with Sparrow and their apps for those platforms. Originally Mac only, Sparrow came to the iPhone  back in March and has quickly gathered a following as the go to email/Gmail app for iOS.
The buzz seems to have caught Google's eye, as they yesterday announced that they'd acquired Sparrow and made them part of the Gmail team. No further details are known about what exactly they will be working on but given their track record it will hopefully be something awesome.
Unfortunately the current Mac and iOS apps will no longer be receiving any updates, save for bug fixes.
Do you use Sparrow already ? What do you think about this news? Let u know in the comments or our Forums.