Can you remember that Kickstarter Project for the Android tablet ui? Well they have raised the required funding and will be releasing a beta version to backers soon, with the full version appearing on the Play Store shortly afterwards.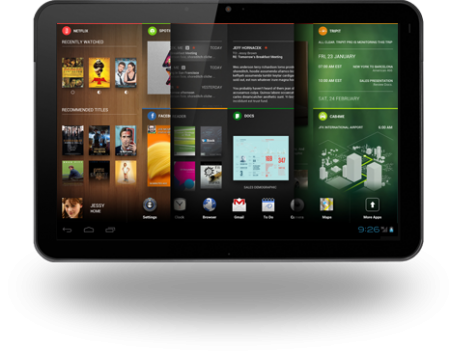 The developers behind Chameleon have got hold of a Google Nexus 7 Tablet and have filmed how the ui looks at the moment. I am looking forward to this a lot. Yes the Ice Cream Sandwich and Jell Bean interfaces are great they could certainly be better. I feel this sort of thing is definitely a move in the right direction.
[yframe url='http://www.youtube.com/watch?v=p-pxG3BhlPc']
For more info on Project Chameleon head over to their website here. You can also pre-order the app so you can get to try it out before it's released as well.