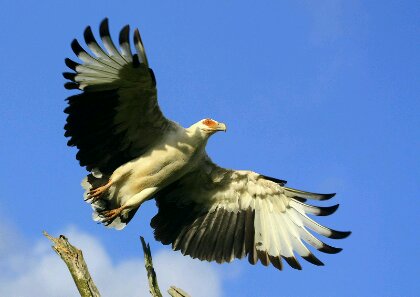 You may have seen a number of items recently surrounding the Nokia Lumia handsets. Powered by Windows Phone, there's already some who have stuck together some numbers and calculated that 330,000 Nokia Lumia handsets have (probably) sold in the USA during 4 months of sales. There's an element of guess-work here, but today we've heard more concrete information.
First, news that T-Mobile Germany has refused to sell the Lumia 900. The reason? There's no upgrade path to Windows Phone 8. The Lumia 900 is effectively walking the green mile.
Second, we've heard that Microsoft have made their first loss.. ever. The blame shouldn't be placed in their mobility division or the partnership with Nokia though. It seems that their $6.3 billion purchase of online advertising company "aQuantive" didn't bear as much fruit as anticipated. The result? A $492 million loss in the three months to the end of June. Compare this to a $5.9 billion profit a year ago and you begin to see the pain that MS are going through.
Meanwhile, Google have seen a big jump in profits and sales. Net income for the quarter was $2.79 billion, up 11%. Good news for them, but over at Nokia they're still burning money at a pretty scary rate. They have tripled their losses in the second quarter, with $1.7 billion disappearing in three months.
Nokia, however, have admitted that four million Nokia Lumia handsets were sold in the second quarter, with roughly 600,000 in the US. It's a lot more than the rumoured 330,000, but things are still a little blurry when we try and define the word "sold". Sold to customers? Sold to stores? So, despite the huge losses and lack of an upgrade path, they're still alive and kicking.
Links – T-Mobile Germany – Asymco – NY Times