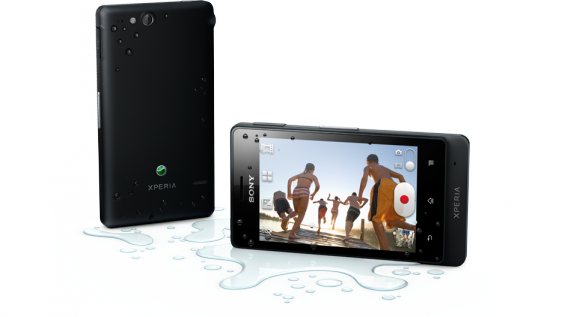 The boys at eXpansys have promised us a brand new tablet if we pimp the heck out of this, so here goes (OK, they haven't. but we can dream eh?)
The Sony Xperia Go is now up for £199.99 on their site. That's unlocked, and cheaper than the £226.53 wanted by Amazon.
Specs include a 3.5″ 480×320 Reality Display with the Mobile BRAVIA® Engine, dual core 1 GHz CPU, FM Radio, 8GB Flash, microSD expansion, 5 megapixel camera with auto-focus and flash, DLNA, aGPS, WiFi and it's powered by Android 2.3 (Gingerbread). The Xperia Go is a bit special because it's dust and water resistant, making it that bit more durable.
Get more shots below 🙂
Link – eXpansys
[showphones handsetid='Sony Xperia Go black' number='3′]