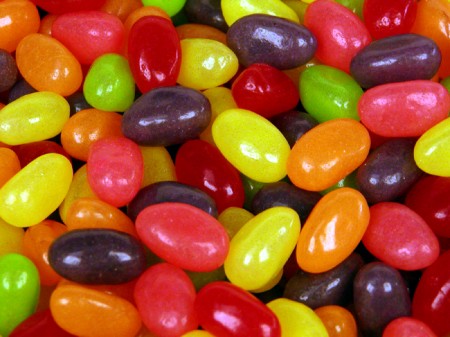 Vodafone customers! Come close! If you bought the Galaxy Nexus it's probably worth checking for updates. The all-new Android Jelly Bean has arrived and we've had people upgrading this morning.
Jelly Bean, aka Android 4.1, has a smooth interface (codenamed "Project Butter"), Android Beam for NFC transfers, an "intelligent" notification system and a whole lot more.
By the way, if you want a full list of the features, this Android.com page is the place to be.
Credit – Steve