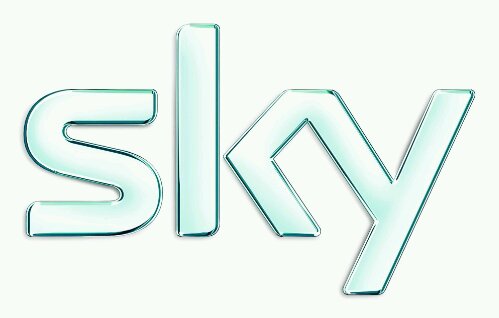 Sky have announced that their much anticipated Now TV service will launch tomorrow, Tuesday 17th July. The service will initially start with movies and will be available on a Pay as you Go basis with prices ranging from 99p to £3.59. A monthly subscription, named Sky Movies Pass, will also be available for £14.99 after a 30 day trial. This is the first time Sky's content library has been made available to non subscribers in this manner.
Here's what Sky had to say about the platforms it would be launching on 
Available to anyone in the UK with an internet connection, NOW TV will launch tomorrow on PC, Mac and selected Android smartphones; on iPhone, iPad within the next month, on Xbox later this summer and YouView when it launches. NOW TV will continue to develop for other platforms and devices, including Sony Playstation 3 and Roku streaming player, with further announcements to follow. 
Sky also plans on adding other content like Sports and original programming before the end of the year.
The service is launching at essentially triple the price of LoveFilm and Netflix but given the content Sky has exclusive access to, there is potential for the service to be far superior to the competition. The question is whether people are prepared to pay that much for the service when there are many alternatives available. What do you guys think? Let us know in the comments below.
Links – Sky Press Release