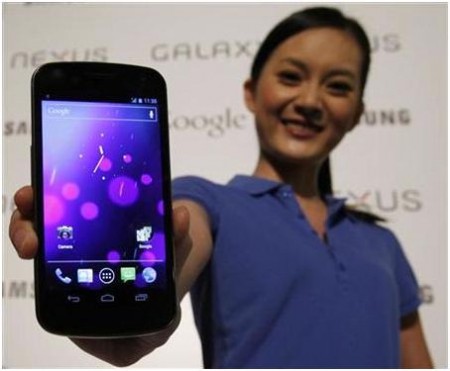 The battle between Apple and Samsung is heating up. A few days ago Apple managed to get sales of the Samsung Galaxy Nexus blocked in the US. It was all down to a patent regarding the persistent search box on the screen of the Nexus.
This ban was quickly appealed by Samsung and on Tuesday in the US a judge turned down the appeal, much the same way that the appeal on the ban of the Samsung Galaxy Tab 10.1 was turned down last week.
All is not lost though Samsung and Google have apparently come up with an update for the Nexus to fix this problem. The update will be an ota update and also not carrier impeded.
This was with Apple vs the rest does not show any signs of letting up. I for one am getting a little tired of the tit for tat way these companies are approaching it. Yes I know that patents are there to stop people copying other peoples designs etc, but currently the patents system just seems to be used to block any competition by other companies.
Source – Reuters