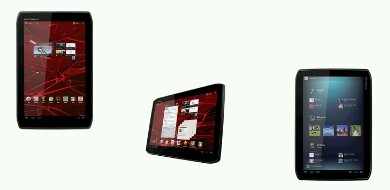 Fancy a Xoom 2 for £269.99? Well, you've got to act quick because eXpansys only have it at this price until 11PM (UK time) tonight.
The Motorola Xoom 2 is powered by a dual-core 1.2GHz CPU running Android Honeycomb and has a light aluminium body. There's also 1GB of RAM and over 10 hours battery life.
Let us know if you've got one or intend to grab one.
Link – eXpansys