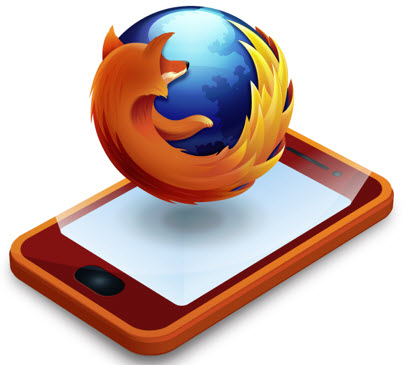 Boot2Gecko has been one of Mozilla's top priorities lately as they rush to get their HTML5 based OS off the ground and into the turbulent mobile world as soon as possible.
So far Mozilla has done a good job getting companies on board, they've already got; Deutsche Telekom, Etisalat, Smart, Sprint, Telecom Italia, Telefonica and Telenor as partners. ZTE and Alcatel One Touch will be creating devices  which we can expect to hit shelves at the start of 2013.
Interestingly, it seems as though Qualcomm is set to maintain their mobile dominance, as they have been selected as the chip of choice, but we don't know whether Firefox OS will run on newer S4 chips or something older or perhaps it'll use a currently unannounced chipset. Either way we are told to expect great performance!
The Firefox OS will be completely open-source and if you're chomping at the bit to get one of these intriguing new devices it looks like it'll help to be based in Brazil, because that'll be the first place with availability, but they will spread out around the world soon after!
We'll have to wait to see whether this new OS will be able to compete with iOS and Android or whether it'll go the same way as WebOS! But, what do you think? Are you excited about the possibilities of HTML5 based apps or do you think this is another niche project for geeks? Let us know in the comments below!