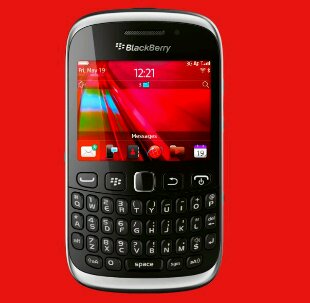 5000 jobs are set to be axed by Blackberry maker RIM as the company announced a $518m (£334m) net loss in the three months to June 2nd. This, when compared to the $695m profit made in the same period last year, shows how the tide has turned.
Sales of Blackberry handsets have fallen sharply, down 43% to $2.8bn. It appears that the even the traditional business customer is instead choosing an iPad or Android handset to do their email and texting.
The first phone with Blackberry 10 was set to appear in stores later this year, but now RIM are giving a Q1 2013 release date.
RIM's Thorston Heins has said that he's "not satisfied" with the results and will be addressing the "challenges" through a "realignment of resources" and concentrating on areas with the most potential.
Shares have dipped following the news, and they're now 70% lower than last year.
(Insert joke about "Blackberry crumble" here) 🙂
Link – RIM Press Release