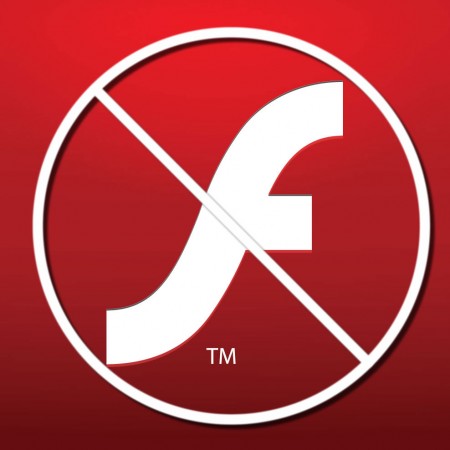 Although Adobe announced at the end of last year they were not supporting Flash on mobile devices going forward, today they are going a step further and have announced it will be removed from the Google Play Store in August.
Jelly Bean is the first version of Android that Adobe would not be supporting, but at the moment you can still download Flash separately from the Play store and have a go, but from August you won't even be able to do that.
Flash has always been a great bonus for Android users, and especially Android tablet users, so this surely puts a bit of a dampener on the new Nexus 7, which will have the dubious honour of being the first Android tablet without flash.
Whilst the iPad's and HTML 5 have helped to wean websites off Flash, there are still plenty of sites that won't work well without out it. Lets hope developers really get they're finger out, given how for lots of households, tablets will be their only internet devices.
Link – PC Pro