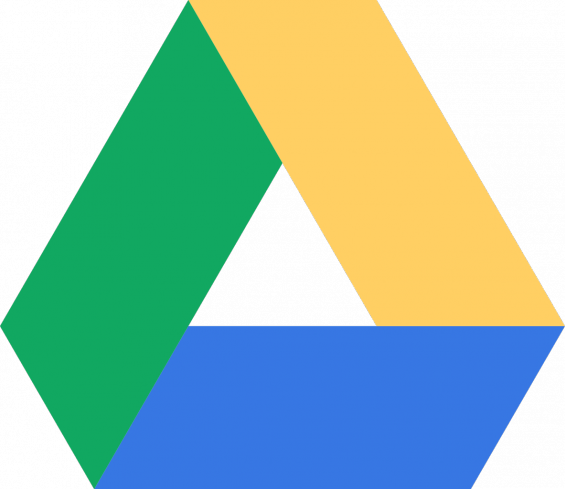 Google have announced at Google I/O that they are releasing Google Chrome Today, the 28th June for iOS. Not only are we getting the long awaited browser but we will also be getting the long anticipated Google Drive app. Some iOS users have been waiting for the Google Drive app since the service was announced by Google and it's been a long wait.
We're not sure what features the app will contain and we're not 100% when it will actually be available on the AppStore. When it comes available we will update this article to let you all know (I'll try and add links too)
Watch the event live here.