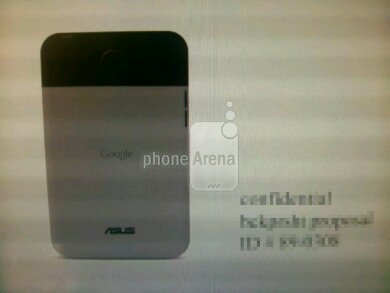 The Google Nexus Tablet hasn't exactly been a well-kept secret so far, and now there's confirmation from Asus themselves. Bloomberg also quotes "two people familiar with the matter" that a 7″ sub-$200 Google-branded tablet running the new Android OS – Jelly Bean is about to launch.
An Asustek Exec has told Reuters that..
It's targetting Amazon. The Kindle is based on Google's own service, so Google has to launch its own service, too.
To be honest, we don't have long to wait now. Google I/O kicks off in an hour, so tune in for live updates !