Bought to our attention by HotUKDeals, you can now purchase a Nokia Lumia 800 for the princely sum of £200.  A quick Google search reveals that the price is normally upwards of £300.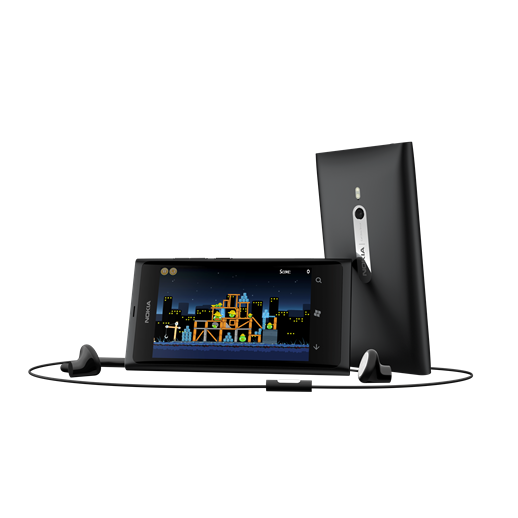 The smooth one-piece body flows right around the floating 3.7″ ClearBlack AMOLED display. And the seamless design makes everything clear and simple. It's a joy to use. Pin favorite apps to the Start screen. Get live updates. One glances to see it all. This is the web without the wait. Even video playback is fast. You'll find more, faster and see web pages as they're meant to be seen. Take faster, better photos, and HD video. Snap and shoot great moments wherever you find them. The 8-megapixel camera and the 28 mm wide angle lens means you'll get more in the picture. And whenever you want, you can share it all with the world in seconds.
Due to be updated to Windows Phone 7.8, £200 for a Sim Free Black Lumia 800 is quite a bargain indeed so if you are in the market for a new handset and Nokia is your thing, don't delay, head on over to Amazon and bag yours whilst you still can.