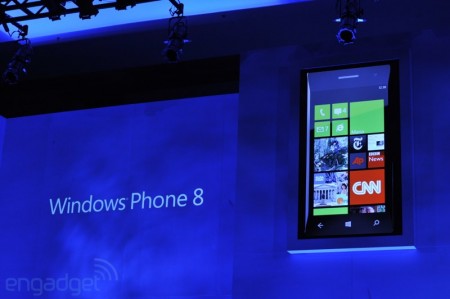 Microsoft may have decided to leave us Lumia owners out in the cold regarding the Windows Phone 8 update but Nokia have come to our aid, with the warm and comforting shoulder that a good parent should do.
As of June the 27th they will begin rolling out the Tango update to all Lumia 800 ,710 and 900 owners. This update brings the long awaited feature of Wireless hotspot to Lumia 800 and 710 users. It will also bring the often forgotten Flip to silence feature that was present on Symbian devices of old back to Nokia smartphones. This feature will come to all devices.
So, it may not be all doom and gloom for us. Also remember that we have got the 7.8 update coming down the line in Quarter 4 featuring a new Start screen.
Do you feel this is enough or do you feel like you have been betrayed by MS, voice off in the forums and let is know what you think.