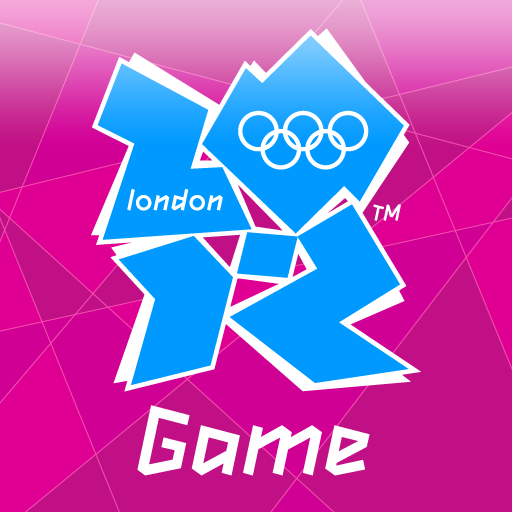 As Olympic fever reaches new heights in the UK, what better time to launch the Official London 2012 game for Android.
There are two versions of the game, free and paid (paid version gives you 3000 points and 5 max stamina points) , and an initial small download. The full size of the game is 72mb, so enable wifi before you launch it the first time..
On first launch, you are required to set up you character. You can choose a variety of faces and hair styles for your male or female character.
The first thing event I entered was 100m, the controls are simple. Hold two fingers on the screen to assume the start position, let go when the gun is fired…then tap the screen like mad to get some speed up. Be careful not to go too fast though, you will stumble and slow down.
As you can see from the screen shots, the graphics are pretty good, as such I'd imagine you need a fairly speedy handset to play it. It also eats through the battery as the handset is put through its paces.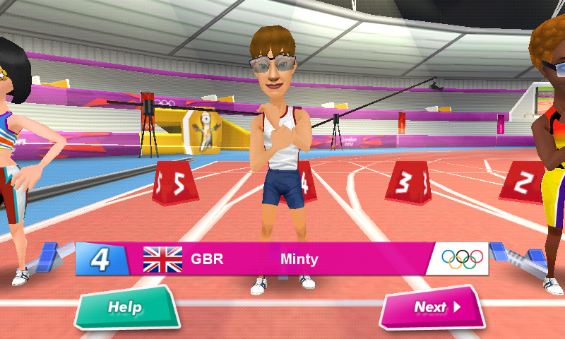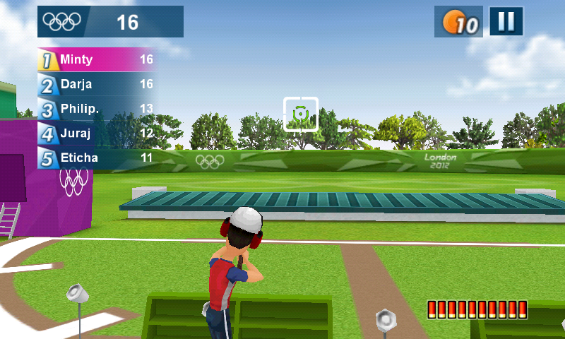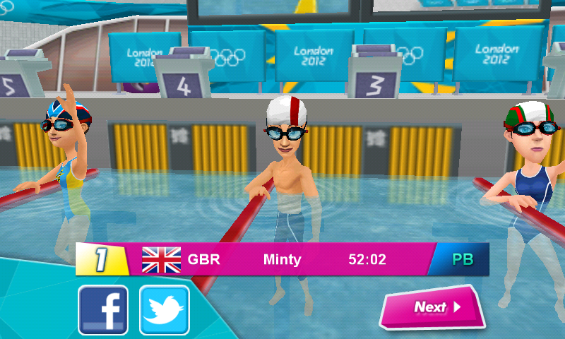 Here is the full list of eatures:
– 9 Olympic events: 100M, 110M Hurdles, 100m Freestyle, Double Trap, Triple Jump, Pole Vault, 100m Butterfly, Kayak (K1) and Archery

– Train and customise your athlete with over 220 items

– 3 game modes: Training / Olympic / Challenge – 8 languages: Chinese, English, French, German, Japanese, Korean, Russian, Spanish

– Easy to play – difficult to master

– Enjoy authentic London 2012 Olympic venues
The creators have also created a nice you tube clip if you want to see the game in action before you download it. Click HERE
There are three events unlocked initially, the others require you to complete certain tasks successfully before you can try them.
There have been some comments on the Play Store about the permissions that the app requires to run. It does seem concerning that an app of this nature needs access to SMS, Camera, Contacts and Phone calls. Hopefully the creator will re-visit this or at least explain why such permissions are required.
Personally, I like the game, and it is a good way to waste a bit of spare time.
Links: Android Free, Android Paid, iTunes App Free, iTunes App Paid