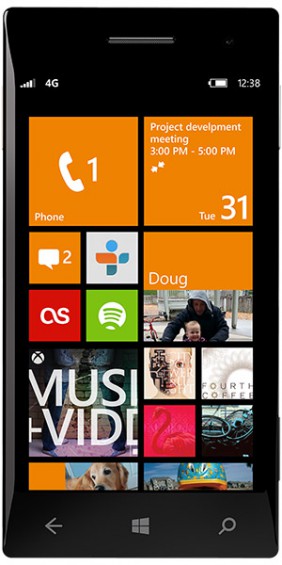 As we've just heard, HTC are to launch a Windows Phone 8 device with a Qualcomm CPU. HTC have just sent us the official confirmation below.
htc announces support for windows phone 8

New platform announcement builds on ten plus year partnership

Taipei, Taiwan — 20 June 2012 — HTC, a global leader in mobile design and innovation, today pledged its ongoing support of Microsoft by backing the new Windows Phone 8 platform. Building on the two companies' long mobile partnership dating back to 2000 and including more than 40 million phones sold, HTC will be bringing new Windows Phone 8 smartphones to market later this year.

"HTC is committed to Windows Phone more than ever and we are excited to be bringing new Windows Phone 8-enabled smartphones to customers later this year," said Peter Chou, CEO of HTC Corporation. "With the introduction of Windows Phone in 2010, Microsoft initiated a new powerful mobile ecosystem with a consumer experience that was both unique and user friendly."

"We have seen great momentum for Windows Phone since its launch in 2010, with 100,000 apps now in the Marketplace", said Terry Myerson, Corporate Vice President of Windows Phone at Microsoft. "HTC is one of our closest partners and we share a common goal in driving people-centric innovation, which makes it easy to work together. We can't wait to see how HTC brings Windows Phone 8 to its product portfolio".