Hands up if you use your smartphone to listen to music. Now, hands up if you use it for other music-related purposes. Of course you do, and why not when Google Play now offers such a wide variety of apps for music lovers? For me personally I've been faffing about with the following apps for quite some time and wanted to tell you more about them.
musicMagpie by musicMagpie
Price: free
Rating on Google Play: 2.3/5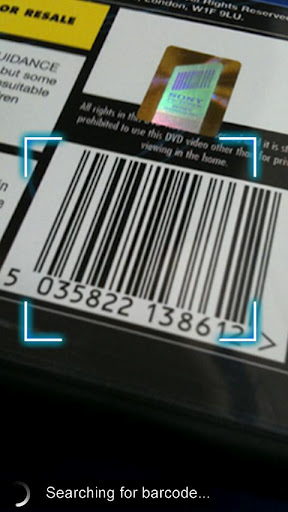 How many CDs have you stacked up over the years and how often do you actually listen to them? If your answers are "a lot" and "never", then maybe you might want to consider selling your CDs and make some cash. That's exactly what this app is all about; all you have to do is just scan or type in your CD bar code and get your offer price. It is then free to send the CDs off to musicMagpie, and they will even be delivered if you have enough. It couldn't be easier.
Festivals by Lat.fm
Price: free
Rating on Google Play: 2.7/5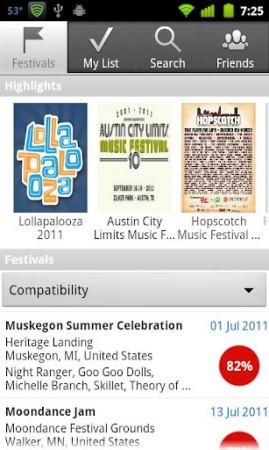 "Tell me what you listen to and I'll tell you who you are". Well, this app doesn't go quite that far, but it can certainly recommend what music festival best matches your taste, based on the tracks you listen to on last.fm. A very cool app for live performance lovers who want to keep up-to-date with the latest line-ups. Other key features include the option to browse or search festivals around the world and the possibility to see which festivals your friends are attending. Downside: According to many users the app can sometimes crash.
Soundhound by Soundhound Inc.
Price: £2.99
Rating on Google Play: 4/5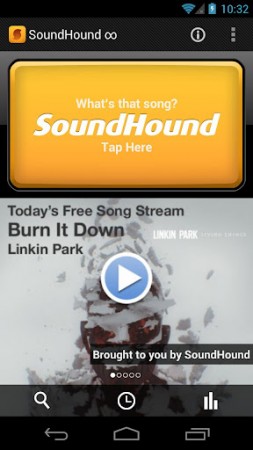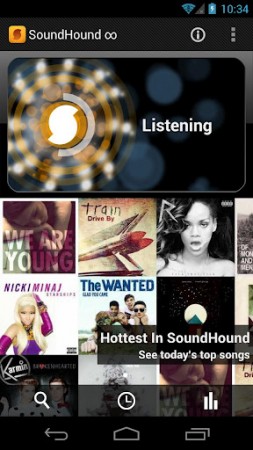 Know the tune, know the words but don't know the song title? Sound familiar? Kickstart SoundHound.  Like Shazam, this app recognises the tune you are listening to in as little as four seconds and it'll tell you the artist and title. Strongly recommended for people who have a memory like a goldfish (me) and for those who want to be on top of all the latest tunes.
Mobile Metronome By Gabriel Simoes
Price: free
Rating on Google Play: 4.6/5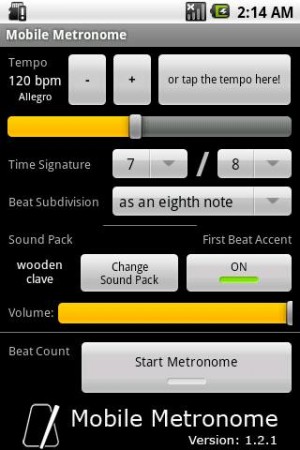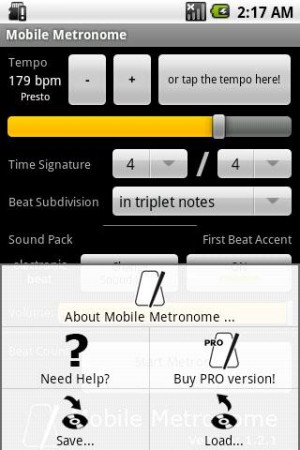 Got your rehearsal in one hour and you suddenly realise you've left your metronome at home? Yeah, me neither, but if you do then keep calm and get "Mobile Metronome". This app is the best rated free metronome on Android Market and has everything you need to practice on the go.
Ultimate Guitar Tabs By Ultimate Guitar USA LLC
Price: £1.86
Rating on Google Play: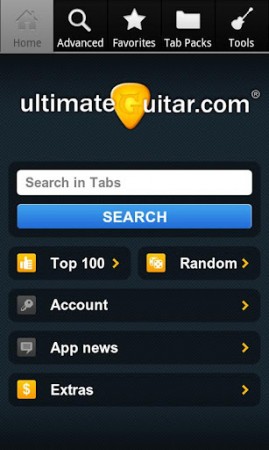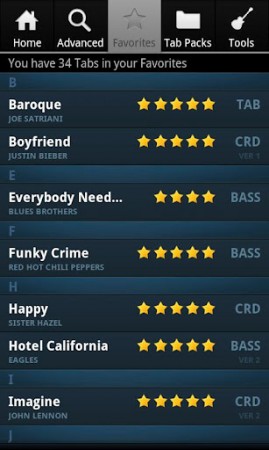 Another cool app for music makers, Ultimate Guitar Tabs gives you unlimited access to the world's largest database of tabs for guitar, bass and drums. The collection includes about 400,000 tabs, which you can practice wherever you are.
Music Off, I'm Sleeping! By uTopia
Price: free
Rating on Google Play: 4.4/5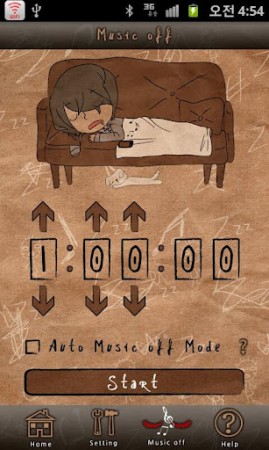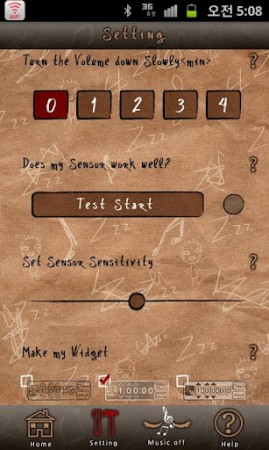 Finally, once you've had enough of listening to all that music, it's time for a (n)app – apologies for the pun. Music Off, I'm Sleeping! will automatically fade the music off when it finds you asleep. The app uses Android's accelerometer to monitor signals from your body, and is able to recognise when you fall into Morpheus' arms. Bit creepy? Naaa…