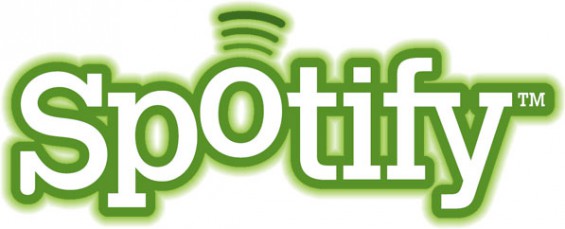 Following the beta launch of their overhauled Android app a few months back, Spotify have now officially released the app on the Google Play store for devices running Eclair (2.1) and higher.
The app features an overhauled UI that's more in line with the Holo ICS theme, and is a vast improvement over the previous design. Navigation has also been improved with the addition of a slide out menu to quickly access Search, Playlists, What's New, Inbox, Friends and Settings.
The changelog also includes verious other new features, the highlights for me being crossfade/gapless playback, a widget and Last.fm scrobbling. All of which are long overdue (IMHO).
As ever, you'll need a premium subscription to stream music and download tracks for offline listening. However the app can also be used to listen to your own media collection, which can be synced (wirelessly) via the desktop app.
Now if only they'd let you organise/search for music without having to use Playlists, they'd be onto a real winner.