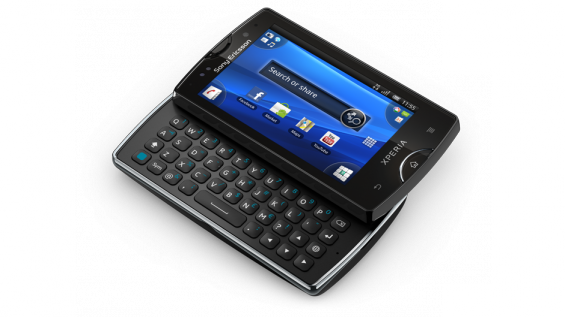 Little qwerty slider phones are few and far between these days, and what better choice than a Sony Ericsson Xperia mini pro? Well… a Sony Ericsson Xperia mini pro running Ice Cream Sandwich, of course!
It's been announce on the official Sony forum that the Mini Pro is the next lucky phone to get a taste of Android 4.0 Ice Cream Sandwich.
The update is rolling out worldwide to stock phones as we speak, but will take a little while longer if it has to go through the pesky carrier branding process.
The mighty minnow will retain the clever Timescape user interface, but will gain all that Ice Cream Sandwich goodness we've come to love.
Mini Pro owner? Let us know if you've had your update and your thoughts on it over at the Coolsmartphone forums