It has been a good few days since the Samsung Galaxy SIII appeared in the UK now on general sale, and yes we do indeed have a white SIII in at CSP Towers for a full review over the next week.
Until then here are my initial impressions of the latest flagship phone from Samsung.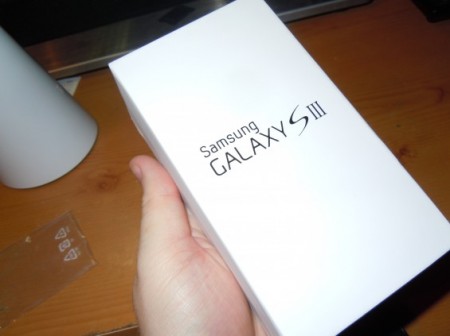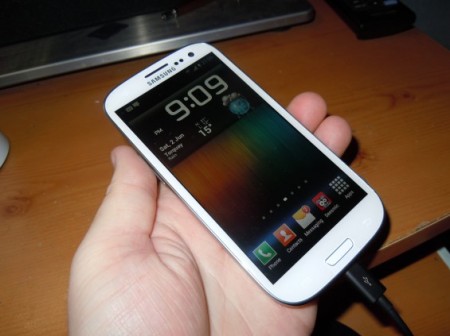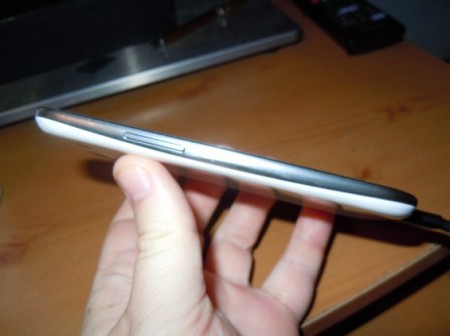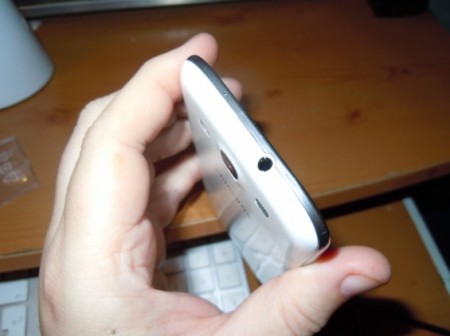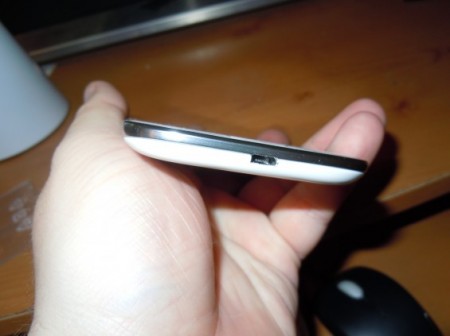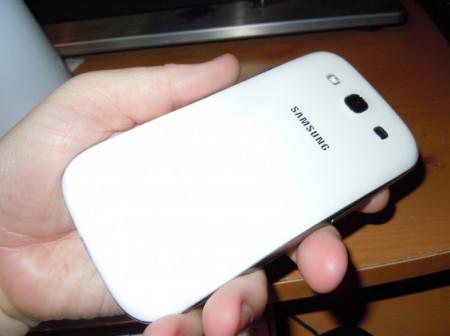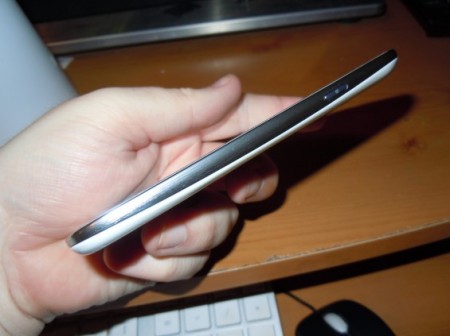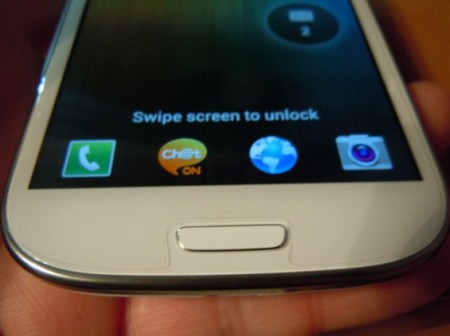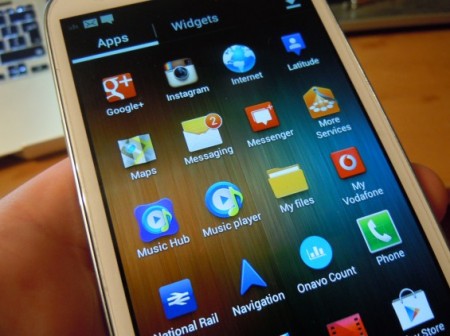 So initial impressions on the SIII are pretty positive with only one real issue I have found so far.  On the plus side the phone whilst large, does not feel too big in the hand due to the really thin design and considering there is a 4.8 inch screen to keep hold of, Samsung have done a great job at keeping the excess bezel to a minimum.
Speed wise you have a blazing fast 1.4Ghz Quad Core processor which keeps everything ticking along nice and smooth, even allowing for a video to be played on the screen at the same time as browsing the internet or sending a text if you wish!.
The screen is bright, clear and with HD resolution, watching a full 1080p video back is fantastic.
The only real issue I have found is with quality of the back cover used, very much the same as the flimsy plastic back seen on the original Galaxy S phone which caused a lot of people to comment on the overall quality.  Pair that with the fact the blue version has been pretty much put on hold for a few weeks due to an issue with the new colour being used, Samsung need to make sure their new flagship of well built to a good standard to have a chance against a tough top of the range market filled with the HTC One X and the iPhone 4S.
Overall though really impressed with the package offered by Samsung and their SIII, look out for a full review in the coming week.
If anyone has any questions please ask them in our forum here