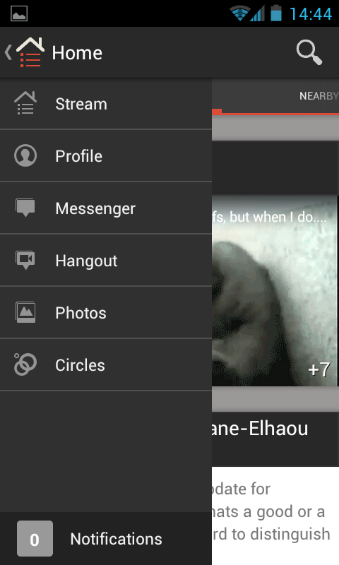 Google have today release an update for their social networking app, Google+.
The app has now been updated and the following features have been added:
Initiate a Hangout from the main menu
Support for ringing hangout notification
Support for post editing
Messenger suggestions for people you may know
Download photos from posts or Messenger conversations
Of course, post editing is the major addition here, especially if you,like me are prone to posting first and thinking later!!
Grab your updated Google+ here.