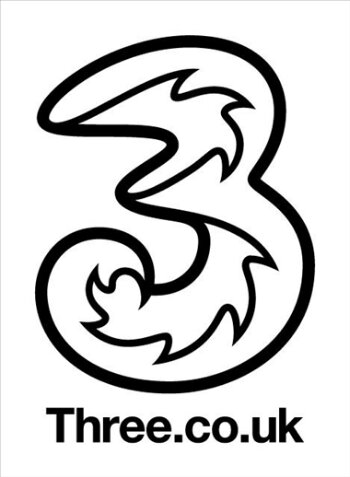 Times are hard, there's a recession on and prices have risen. Three have now started increasing the cost of some plans and this morning Liam received an email about his £35-a-month plan…
From 16 July 2012 we're changing our prices and putting up your monthly bill by 3.6%. This means that from 16 July 2012 you'll see an increase of £1.25 and your new monthly charge will be £36.25 per month. The rise is in line with inflation.
Their website has more details on this and Three state that their plans still represent "excellent value for money". It's not affecting everyone either…
If you joined Three on or after 8 March 2012, or you're on a 1-month SIM Only, Business or Pay As You Go plan, this price increase won't affect you.

If this affects you, you'll get a text, email or letter between 21 May and 1 June to let you know exactly how much your monthly bill will be going up by.
Get more details on the link below. If you're affected by this and want to make yourself heard, get in our forum or leave a quick comment below..
Link – Three
Credit – Liam Harper