HTC have released information on when their devices will get Android 4.0 aka Ice Cream Sandwich.
The list is below with handsets available in the UK highlighted in bold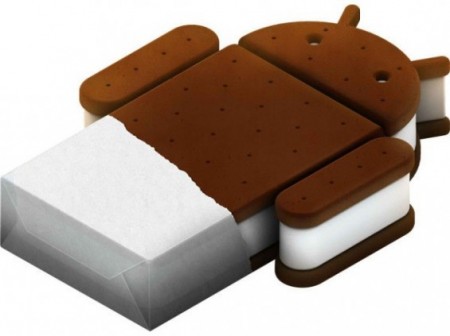 What is the overall timeline of Android 4.0 updates?
The majority of devices will receive upgrades in June and July 2012 and we expect to finish upgrades in August 2012 for all announced devices.
When will my device get the Android 4.0 upgrade?
The target timeline for announced devices is below. Because of partner and network testing, and approval processes for device updates, it can take up to 45 days for all carriers and countries to get the update after a rollout has begun.

| | |
| --- | --- |
| Device | Schedule |
| DROID Incredible 2 by HTC | To be determined (by the end of August) |
| HTC Amaze 4G | May-June |
| HTC Desire S | June-July |
| HTC Desire HD | July-August |
| HTC EVO 3D | June-July |
| HTC EVO 4G+ | May-June |
| HTC EVO Design 4G | June-July |
| HTC Incredible S | June-July |
| HTC Sensation | March-June |
| HTC Sensation 4G | March-June |
| HTC Sensation XE | March-June |
| HTC Sensation XL | April-Jun |
| HTC Rezound | June-July |
| HTC Rhyme | June-July |
| HTC Thunderbolt | July-August |
| HTC Velocity 4G | March-June |
| HTC Vivid | March-June |
Please note these dates are targets and may shift due to testing and approval
Link: XDA Developers