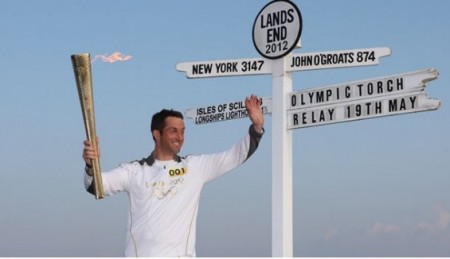 So, this summer is going to be rather big here in the UK. The Queen is having a bit of a bash shortly and, in a couple of months, we'll be hosting the ruddy Olympics. Before each Olympic torch is sold on eBay it actually gets held aloft around the UK.
The BBC, gawd bless 'em, are covering the whole thing live. You can actually tune in and watch the Olympic Torch travelling the 8000 mile route through towns and cities.
Must be tricky huh? Lots of satellite links and monster outside broadcast trucks? That's gonna cost a bit. Well, the truth is that it's actually getting beamed into your browser and TV (it's on the red button) via 3G. Yes, 3G. Why? Well, this is live for 12 hours a day over 70 whole days. A satellite feed would cost a fortune, so 3G it is. I've watched a bit today and the quality was spot on, plus there was no drop-outs either.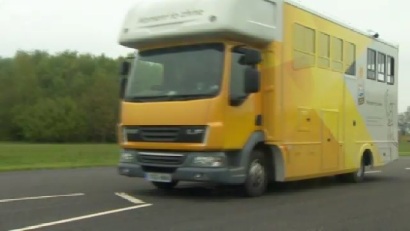 But wait, how do the BBC maintain coverage when the torch goes through those patchy areas? Well, the Beeb have got a stack of SIM cards – 8 of them bonded together to get the best possible connection. It's then fed back to HQ on a 2-minute delay. You can even watch the videos back here.
So… what about those really bad areas like the middle of Wales where there's no signal at all? Well, check this out. They've got an unmanned plane to broadcast aerial pictures too. Amazeballs. Geek overload.
Links – How the Olympic torch relay is broadcast – London 2012 – Watch live