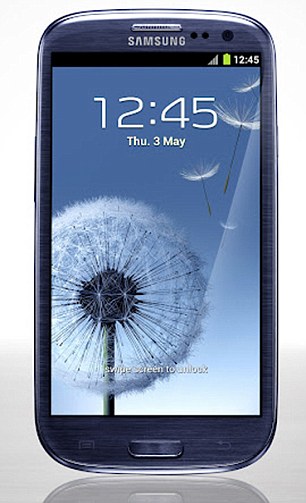 An interesting facet of the Samsung SIII hype before the official launch of the "New Galaxy" was the use of sheep.  It was said to be an attack on users of the iPhone and how the flock is followed.
Well, it seems to have paid off and a new flock has been created for the pre-orders of the Samsung Galaxy SIII have hit the 9 million mark.
This is the highest amount for any new gadget launch ever.  The iPhone 4s sold 4 million units in its first 3 days.
As a comparison, the Samsung Galaxy S2 took 6 months to sell 10 million handsets.