Mobilefun have filmed another upcoming accessory for the Galaxy S3, this time it's the wifi hub.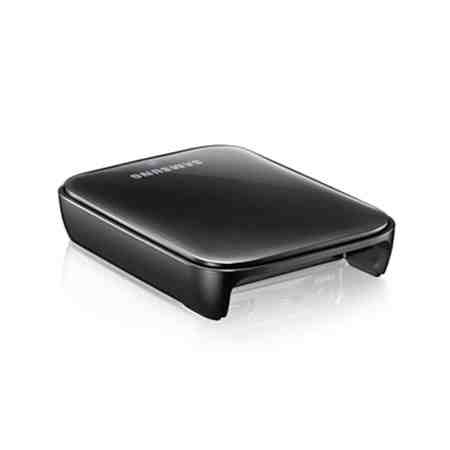 The Wi-Fi Display Hub provides an essential link from your Samsung Galaxy S3 to the big screen. It plugs directly into your TV's HDMI port and syncs seemlessly with a push of a button. It allows you to stream your favourite moves, games and music.Simple and intuitive , the Wi-Fi Display Hub is easy to set up and connects to your S3 wirelessly. It allows you to mirror what is shown on your S3's screen onto a larger screen in full HD quality so you can enjoy your favourite movies directly from your phone to your HDTV.
For more information about the product head over to the product page here.